<!– Global site tag (gtag.js) – Google Analytics –> WELCOME
Marshalltown Speciality Health Clinic
704 May Street Marshalltown, IA 50158 | (641) 752-4376
PHC Specialty Health Clinic is a Title X family planning clinic providing affordable, comprehensive, confidential family planning services, education and reproductive health care to clients in Marshalltown and surrounding areas.
We Provide:
Annual reproductive exams (all genders)
Birth control – all methods available, including LARCS such as IUD and birth control implants
Emergency contraception
HIV testing and treatment
Pregnancy testing
STI (sexually transmitted infection) testing and treatment
Other health issues related to sexual health
704 May Street
Marshalltown, IA 50158
No one is denied services due to inability to pay. Title X funding enables us to offer our services to you on a sliding fee scale.
Prescription Pick-up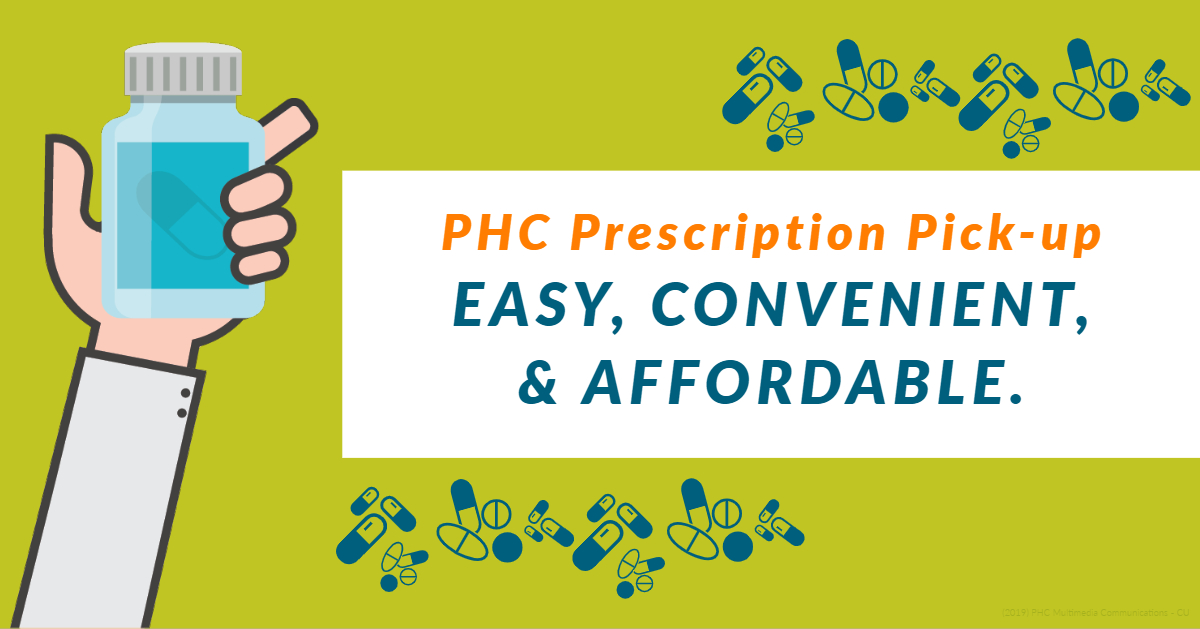 PHC patients may pick-up their prescriptions at this location. We may be able to to save you money on your prescription. Talk to your health provider if your medication is eligible.
PICK-UP HOURS
Tuesdays and Fridays: 8:00 am – 1:00 pm
QUESTIONS?
Call our Pharmacy at (515) 262-0854
Need To See A Provider?
Call (641) 752-4376 to schedule your appointment!
Cindy Cruikshank, ARNP
Claudia Beckwith, ARNP