 Welcome
What location are you closest to?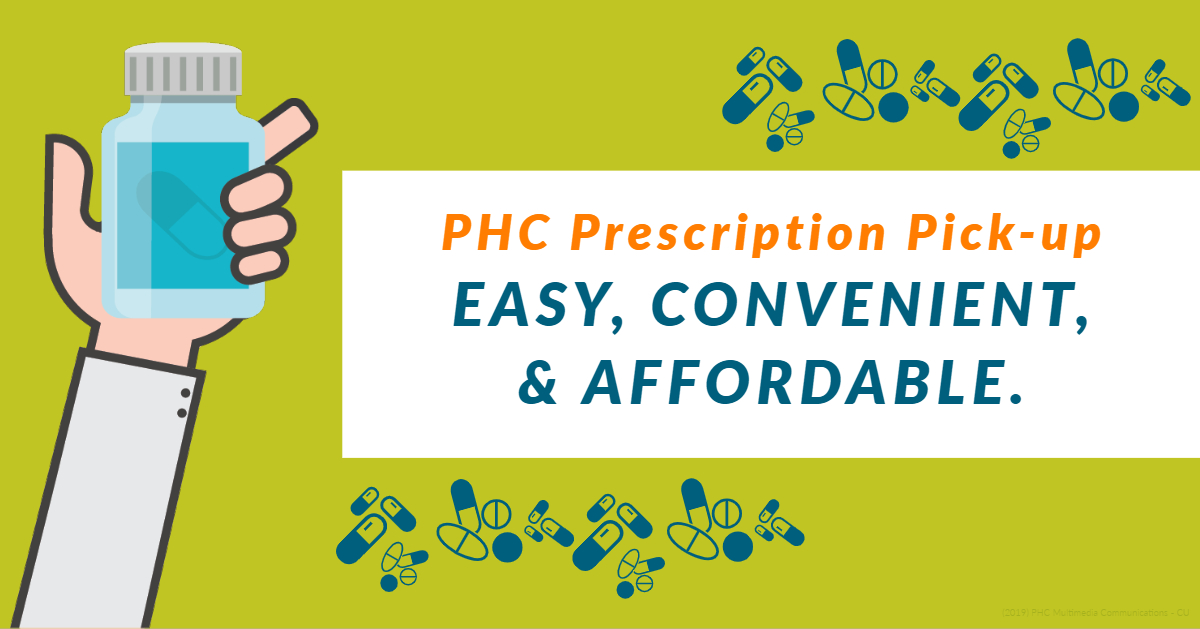 Good News!
PHC Prescription Pick-up is now available at our Ames Medical and Marshalltown Specialty Health clinics.
LEARN MORE
Regardless of your career interest, if you are looking for a place to truly make a difference in the lives of others, you'll find it at Primary Health Care.
Learn more about PHC and our current job openings.
Careers at PHC
Dr. Bery Engebretsen has served as the Chief Medical Officer and leader of Primary Health Care since 1982.
READ MORE
It's Men's Health Month and men are less likely to follow through with scheduling their annual appointment than women. This month we are focusing on reasons for men to keep their annual appointments. Catch small things before they become a big problem. Don't... read more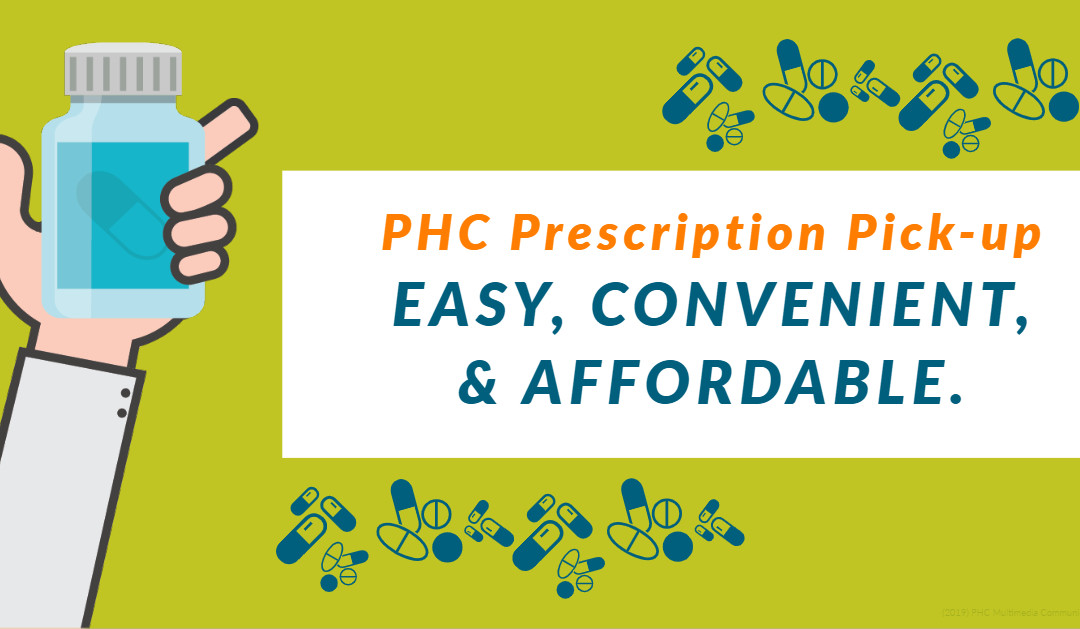 PHC Prescription Pick-up are now available at our Ames Medical Clinic and Marshalltown Specialty Health Clinic.
read more
It has been a wet spring and the mosquitoes are out in force. The Homeless Support Team at Primary Health Care needs your help to distribute bug spray to people who are living outside protect themselves from the mosquitoes. Here is how you can help: Bring bug spray...