 Welcome
What location are you closest to?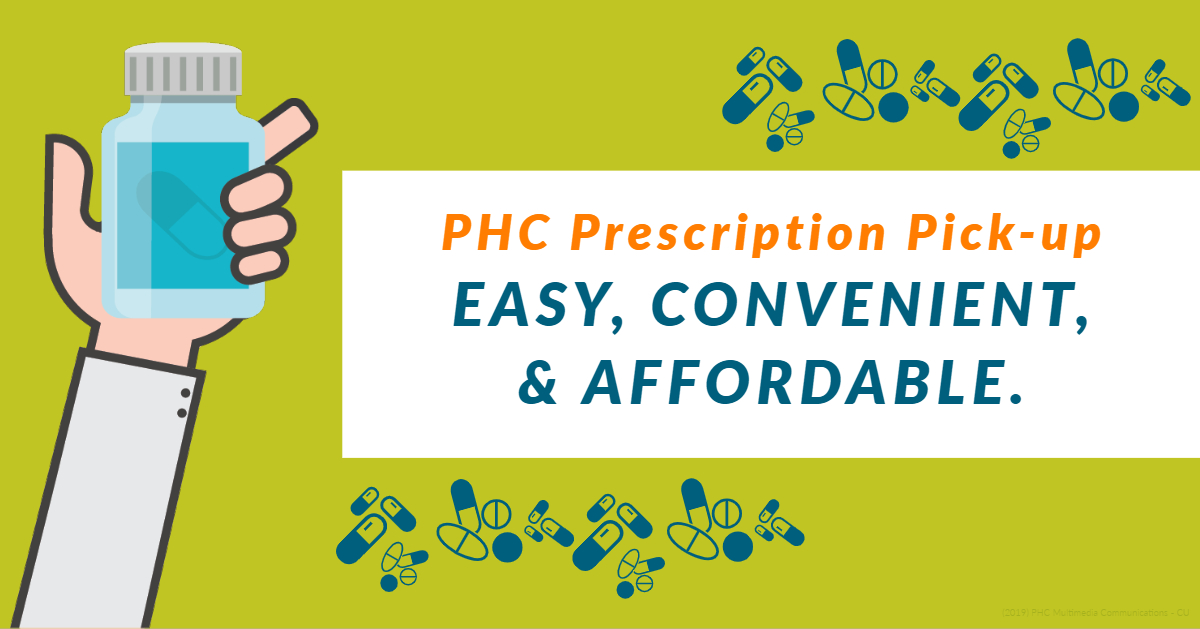 Good News!
PHC Prescription Pick-up is now available at our Ames Medical and Marshalltown Specialty Health clinics.
LEARN MORE
Regardless of your career interest, if you are looking for a place to truly make a difference in the lives of others, you'll find it at Primary Health Care.
Learn more about PHC and our current job openings.
Careers at PHC
Dr. Bery Engebretsen has served as the Chief Medical Officer and leader of Primary Health Care since 1982.
READ MORE
For the month of July, RAYGUN is generously partnering with us to help spread the word that housing is health care. Why is housing health care? It is difficult if not impossible to store medications like insulin that need to be kept cold to manage chronic conditions... read more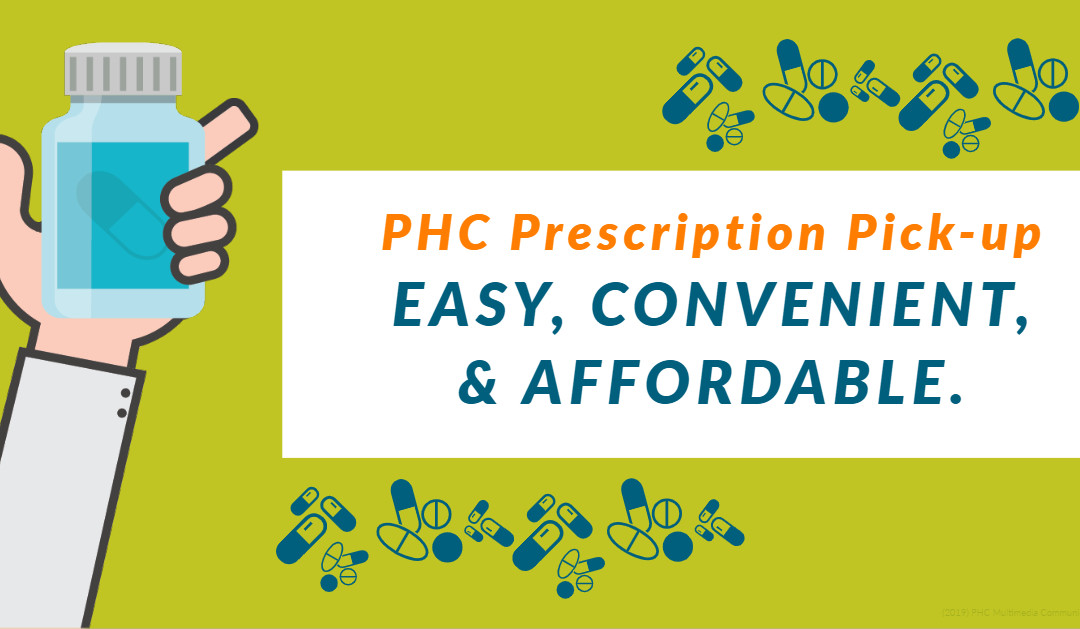 PHC Prescription Pick-up are now available at our Ames Medical Clinic and Marshalltown Specialty Health Clinic.
read more
On July 2, 2019, Primary Health Care honored Senator Tom Harkin for his lifetime commitment to community health and wellness in a naming and dedication ceremony at the new PHC Wellness Center. "Senator Harkin often said, 'We don't have a healthcare system, we...