 Welcome
What location are you closest to?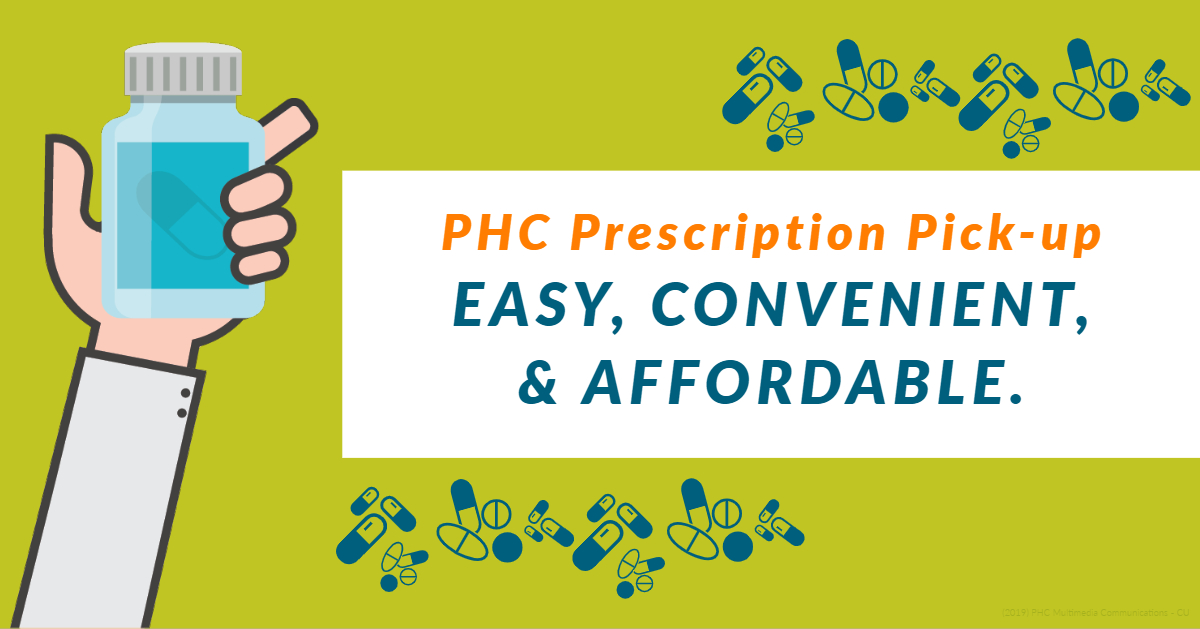 Good News!
PHC Prescription Pick-up is now available at our Ames Medical and Marshalltown Specialty Health clinics.
LEARN MORE
Regardless of your career interest, if you are looking for a place to truly make a difference in the lives of others, you'll find it at Primary Health Care.
Learn more about PHC and our current job openings.
Careers at PHC
Healthcare is often seen as a divisive topic in this country, especially as the healthcare system moves to one that's focused on patient needs, with greater access, higher quality and lower costs. However, there is one program with longstanding bi-partisan support... read more
The Addiction Policy Forum, a leading national nonprofit, recognized Primary Health Care's Medication Assisted Treatment Program in its Iowa Innovations to Address Addiction report, spotlighting innovative programs that address addiction and provide support for... read more
Clean underwear is something everyone needs, but it is something that is not frequently donated.  Our team is not about to send someone away without it, but we are having a hard time keeping up with the need. How you can help: Drop off donations at any Trixies Salon...